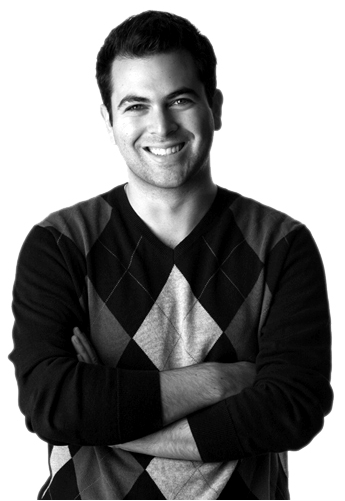 "If digital advocacy can topple Tahrir Square, and inform events in Hong Kong, we can use it to improve our healthcare system."
Seth D. Ginsberg, Global Healthy Living Foundation co-founder and arthritis patient.
The Digital Health Advocacy Summit Has Concluded, but the Learnings Live On. Check back for updates, including multi-media and follow along at #dhAdv
CLICK HERE TO DOWNLOAD YOUR FREE dhAdvocacy SUMMIT RESOURCE GUIDE
The 2014 Digital Health Advocacy Summit, held on October 20th, 2014 at FHI 360 in Washington, DC, included distinguished speakers who engaged participants about ways to better utilize social media for public policy advocacy and our respective missions. #dhAdvocacy is for executive directors, policy and advocacy directors in the communication area representing non-profits interested in health care policy, as well as for government employees. The event was free and all summit materials are available to 501( c ) (3 ) non-profit organizations, and government employees. Please sign up for more updates and invitations to future events.
click here to sign up for updates and future invitations
*Eligible healthcare non-profit organizations: (501)(c)(3), (4), (5), (6), (7), (8), (9), (19), (21), (23), (27), (29).
The Global Healthy Living Foundation, a 501(c)(3) non-profit healthcare education and advocacy organization, is the organizer of dhAdvocacy.
It is made possible by a primary sponsorship from Amgen.